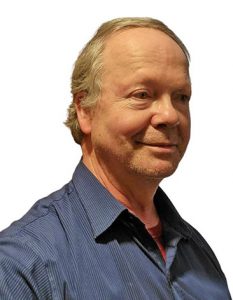 Hello, I'm Tom Davis, a licensed REALTOR® and real estate broker with eXp Realty in Washington State.
I'm based in Everett and have seven years of experience as a residential and land specialist in this market. I've lived in the area for over 20 years and am extremely familiar with Snohomish and King Counties.
My knowledge of property values and market trends is top-notch throughout Everett, Marysville, Arlington, Mill Creek, Mukilteo, and Snohomish. I work with buyers, sellers, and investors. I specialize in investment property for fix-and-flip and can help anyone at any experience level learn how this works.
There are plenty of candidates throughout these neighborhoods just waiting for some TLC. An evergreen market such as this will always have a buyer or renter ready once a property becomes available. I work with them too. Whatever your needs, let's talk on a free consultation.