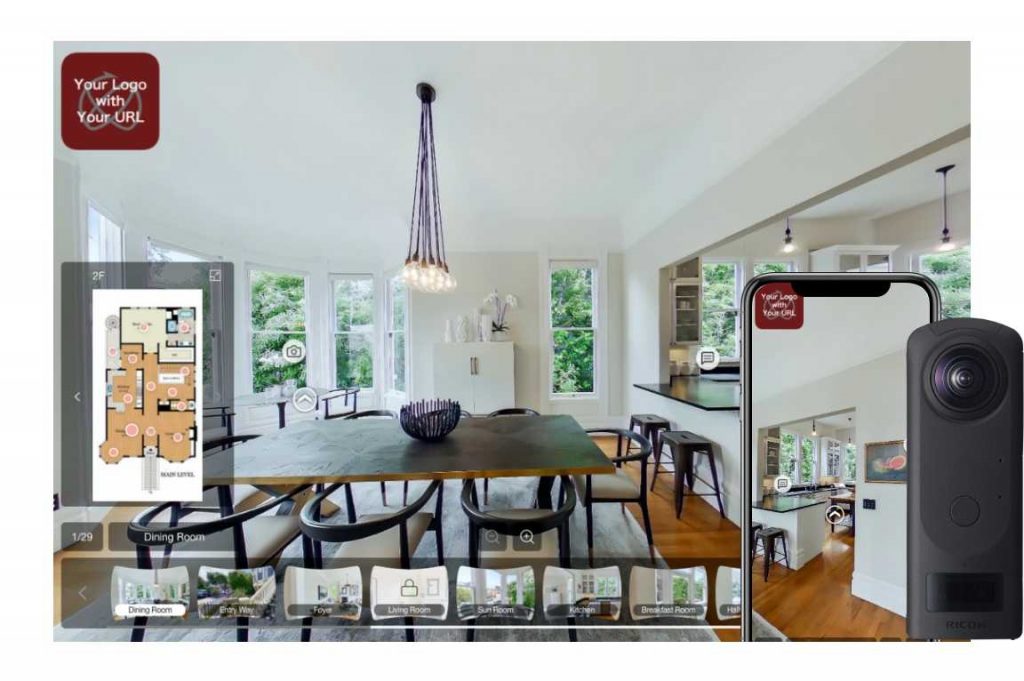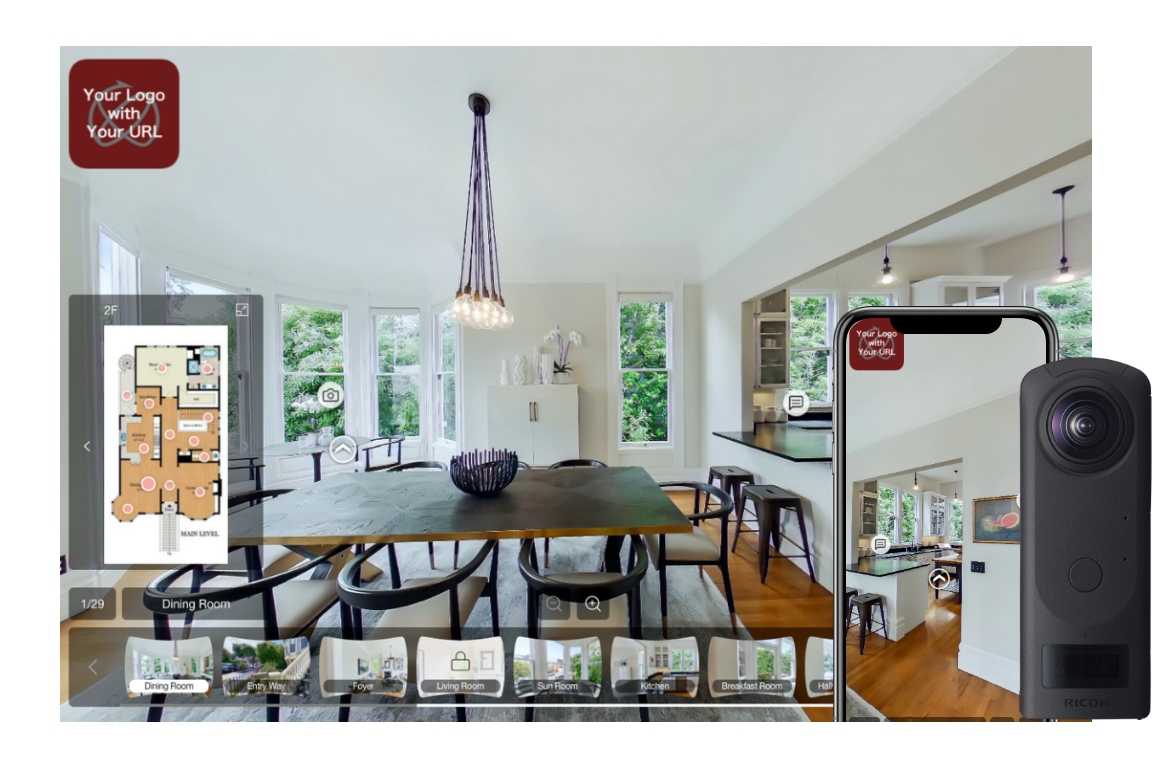 Hello, everyone! Welcome to my real estate website. When it comes to helping anyone get clear about the opportunities available throughout my service area north of the Seattle Metro Area, I'm a pro. My knowledge, expertise, and experience are complete. As a broker, my property valuations are authoritative. I regularly publish my broker's price opinion, or BPO, to the MLS for use by other agents in the field, some of which are operating under my license. This means I can show you the most accurate sale price for your property or a property you may be interested in.
When it comes to helping my clients achieve their goals in this market, I take everyone's success seriously. I attribute this to my love of helping others, my technical background, and my previous experience in retail and technical support. If there's one thing I can do, it's to actively listen to people when they speak, so I can understand what they mean. Once I'm clear on your situation, your concerns, goals, ideals, and forces acting on you, I have no trouble answering questions and explaining every detail clearly. It's educational.
Aside from the clarity and help planning your success that I provide on the free consultation, it also helps to know that when you're working with me, it's a partnership. It's you, me, and everyone I count on to help me provide the most streamlined approach to everyone's success. The team of specialists I've amassed over the years has helped me so well that I use them for every deal. Whether you're a buyer, seller, or investor, it's always helpful to have a trusted network of industry experts on my speed dial. This includes property inspectors, contractors, and landscapers, as well as mortgage brokers and title companies.